Our entire team is dedicated to providing you with the personalised, gentle care that you deserve.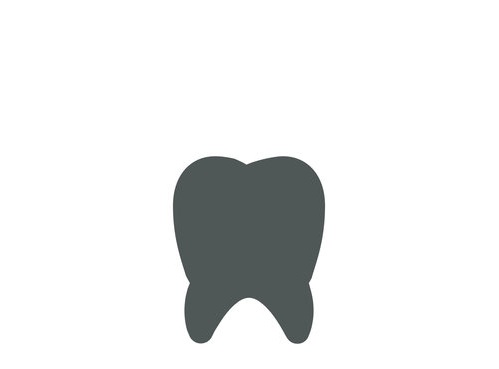 COSMETIC
DENTISTRY
At Raglan Dental we believe that no one should struggle with feeling insecure about their smile, which is why we are proud to provide amazing cosmetic dentistry in Ballarat. Our talented dentists will successfully transform your smile, giving you the confidence you deserve. If you are interested in learning more, please contact us today at (03) 5331 2931. Raglan Dental is pleased to offer the following cosmetic treatments:
Dental Bonding

Dental Veneers

Teeth Whitening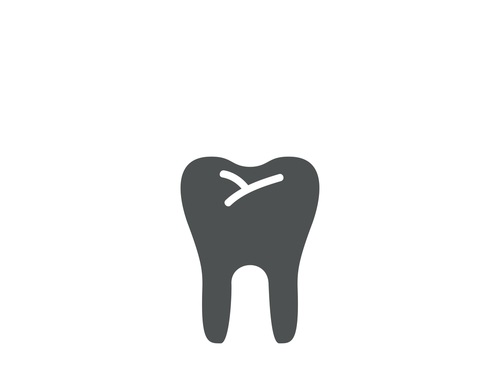 GENERAL
DENTISTRY
The Raglan Dental team are proud to offer general and family dentistry in Ballarat. We are here to cater to the dental needs of all ages, and we want you to have the best dental experience possible. We provide the following services:
Composite Dental Fillings
Dental Bridges
Dental Crowns
Dental Exams & Cleanings
Dental Implants
Paediatric Dentistry
Periodontal Disease Treatment
Periodontics
Root Canal Therapy
Tooth Extractions
We look forward to serving the dental needs of your entire family!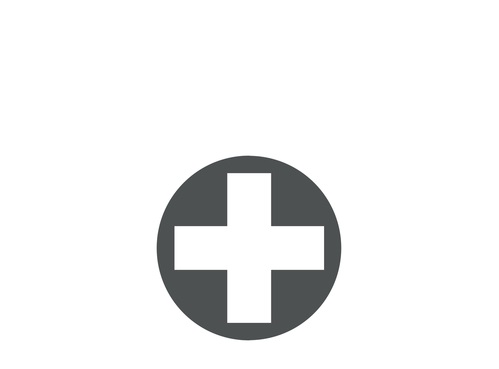 HAVE AN
EMERGENCY?
If you are experiencing a dental emergency, we will see you today. Call now and we will find a way to help you. 
•    Accidents are called accidents for a reason, and unfortunately cannot be predicted. You may have fallen and knocked out or dislodged a tooth, or simply taken a bite of some food that was hard and your tooth cracked. Whatever the reason, for an emergency appointment you can call us and we will try to accommodate you between appointments or in our allocated emergency times. 

•    When it comes to health issues, sooner or later we all experience moments of need. If you have a bad tooth ache or any other form of dental emergency getting you OUT of dental pain is our priority.
New patients are always welcome to our practice. We allocate time for emergency appointments.

Dental Aid Program | Vanuatu
The Australian Christian Dental Aid (ACDA) is a not for profit, non government organisation established to provide emergency dental treatment to under-privileged communities both in Australia and abroad in the Asian pacific.
Our mission is to organise dental aid with culture, with heart, and with purpose. The association has a network of dedicated and enthusiastic dental practitioners who volunteer their time and clinical skills to provide much needed dental aid to underprivileged populations.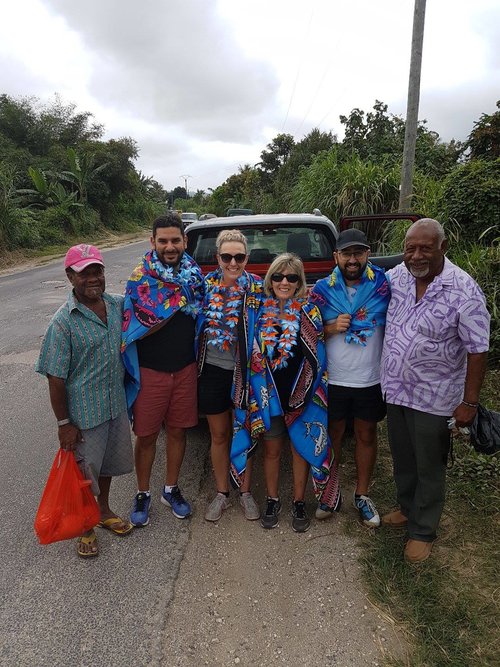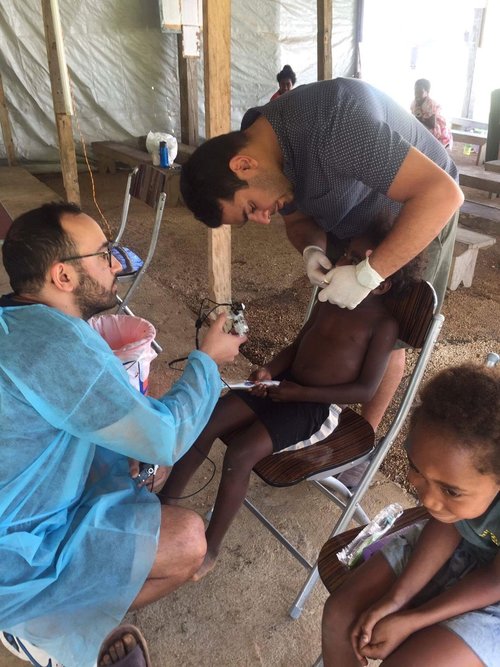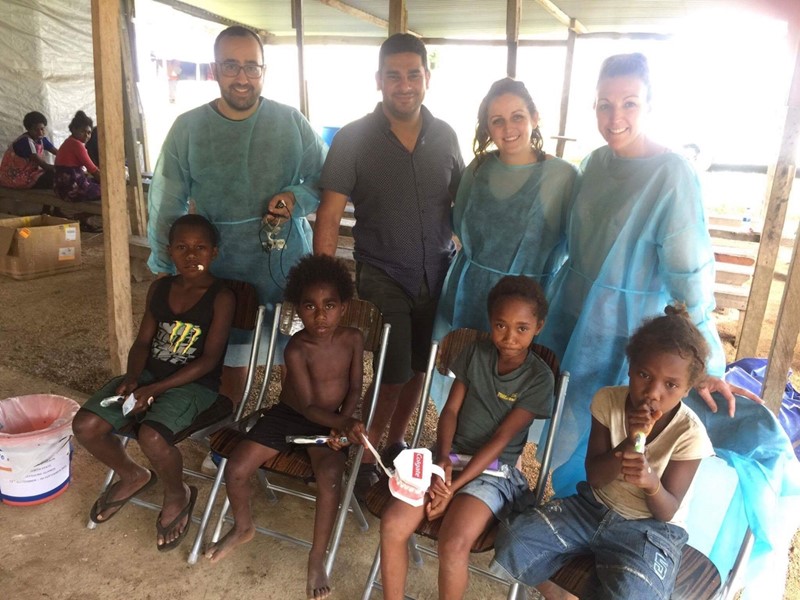 Opening Hours
| | |
| --- | --- |
| Monday | 8.30am - 5.00pm |
| Tuesday   | 8.30am - 5.00pm |
| Wednesday   | 8.30am - 5.00pm |
| Thursday   | 8.30am - 5.00pm |
| Friday  | 8.30am - 5.00pm |
| Saturday | Closed  |
| Sunday | Closed  |
Getting There
Parking
Street parking available
Contact

  9 Raglan St Nth, Ballarat VIC 3350