Healthy-looking white teeth are highly sought after, but unfortunately there are a host of daily activities which discolour them. Everyday food items, such as coffee, soft drink, certain medications and even ageing all contribute to tooth discolouration, impacting on the look of your smile.
Our clinics provide teeth whitening services that are effective, safe and immediate. Our pain-free, in-chair and take-home teeth whitening procedures will restore your confidence and give you a reason to smile.
Any surgical or invasive procedure carries risks. Before proceeding, you should seek a second opinion from an appropriately qualified health practitioner.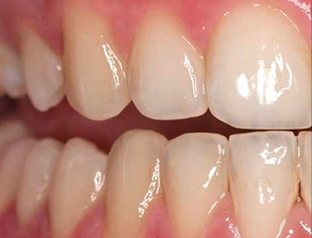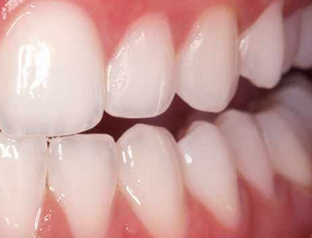 Benefits of In-Chair Teeth Whitening
Although there are a large number of online products that claim to whiten or bleach your teeth, in-chair teeth whitening offers some unique advantages. These include:
Professional-grade whitening agents that can remove even the most difficult stains
Significant results with a single one-hour procedure
Resistance against future stains and discolouration
Long-lasting results
Benefits of Take-Home Teeth Whitening
If you prefer the flexibility of whitening your teeth at home, your dentist can create a custom made kit for you to use at your convenience. The advantages of take-home whitening include:
Comfort - Whiten your teeth while in bed or sitting on the couch.
Cost-Effective - Take-home whitening kits are generally cheaper than any other whitening treatment.
Efficient - Whilst not as efficient as in-chair whitening, you won't have to wait six weeks to see results.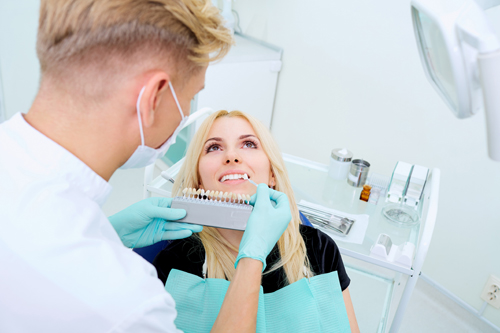 Frequently Asked Questions About Teeth Whitening
Many patients have questions about the teeth whitening treatments we offer, so we have compiled some of the most common inquiries we receive and provided helpful answers for those considering the procedure.