Orthodontics is a specialisqed branch of dentistry that focuses on the diagnosis, prevention, and treatment of dental and facial irregularities. These irregularities include misalignment of teeth and improper positions of the jaws in relation to one another and to the rest of the skull. 
Common Teeth Alignment Problems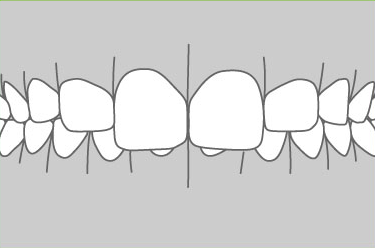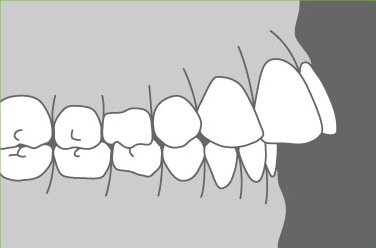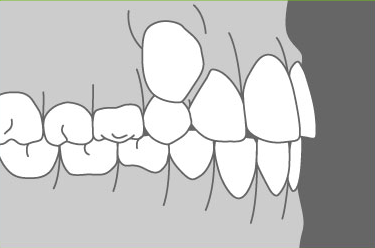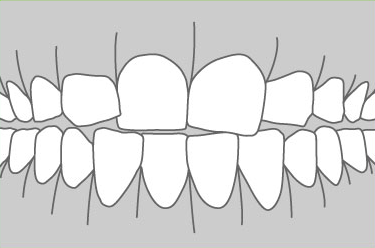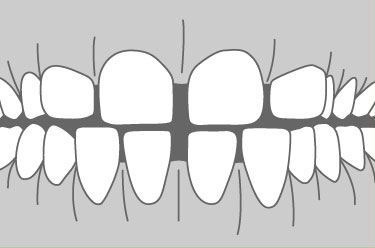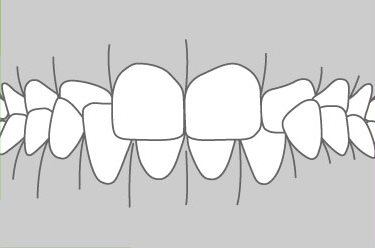 How can orthodontics benefit you?
A more attractive smile
Reduced appearance-consciousness during critical development years
Better function of the teeth
Possible increase in self-confidence
Increased ability to clean the teeth
Improved force distribution and wear patterns of the teeth
Better long-term health of teeth and gums
Guidance of permanent teeth into more favourable positions
Reduced risk of injury to protruded front teeth
Aids in optimising other dental treatment
Traditional Metal Braces
Traditional metal braces are the most common type, and are more comfortable today than ever. Made of high-grade stainless steel, metal braces straighten your teeth using metal brackets and archwires. With metal braces, you have the option of adding coloured elastics (rubber bands) for a more unique and colourful smile.
Self-Ligating Braces
Self-ligating braces are made from the same materials as traditional braces. However, they do not require the use of elastics, which means fewer appointments and less friction on the tooth.

Self-ligating braces come with traditional metal, ceramic, or clear brackets. They are the same size as metal braces, but use a specialized clip in place of elastics to help the archwire guide teeth into place. The clip helps reduce the amount of pressure placed on the tooth, and requires fewer adjustments because there are no elastics to replace.
Clear (Ceramic) Braces
Ceramic braces are made of clear materials and are therefore less visible on your teeth than metal braces. For this reason, they are used mainly on older teenagers and adult patients who have cosmetic concerns. While they are visually less prominent, they require more attention to oral hygiene because ceramic braces are larger and more brittle than their metal counterparts. For these reasons, ceramic braces tend to be used more on upper front teeth than on lower teeth.

Clear Aligners
Clear aligners are a series of invisible, removable, and comfortable acrylic trays that straighten your teeth like braces. Not only are the aligners invisible, they are removable, so you can eat and drink what you want while in treatment; plus, brushing and flossing are less of a hassle. The aligners are comfortable and contain no metal to cause mouth abrasions during treatment.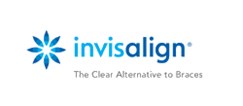 Lingual Braces
Lingual braces are hidden behind the teeth and are therefore "invisible" when you smile. Lingual braces are 100% customised to match the shape of your teeth; the metal appliances are created uniquely for you. Lingual braces are a very reasonable option for athletes, models, actors/actresses, musicians who play wind instruments, and adult professionals.
Any surgical or invasive procedure carries risks. Before proceeding, you should seek a second opinion from an appropriately qualified health practitioner.