WELCOME TO EKERA DENTAL
We are extremely passionate about dental care and our patients are at the core of everything we do. We offer extended opening hours to make your visit to the dentist as convenient as possible. We are also firm believers in transparent pricing and our dentists will inform you of treatment costs before they begin any work.
To date, Ekera has 41 dental clinics nationwide with every aspect of dentistry provided, from a routine examination and clean, through fillings, teeth whitening and veneers, right through to oral surgery, dental implants, sleep dentistry and orthodontics. Whatever you need, whatever your age, however anxious you might be, Ekera Dental has got you covered.
05 Jan 2021
What to Expect After a Root Canal
While you're suffering from a tooth in need of a root canal, root canals are suffering from an unjustifiably horrible reputation. Just hearing the words root canal sends a shiver down some people's spines. But why? What have root canals done to deserve such infamy? Both the procedure and the recovery involved are temporary and completely tolerable. Although they aren't pain-free, they certainly shouldn't be dreaded or denounced. If you're wondering what to expect after a root canal, read this blog for the honest, unembellished truth.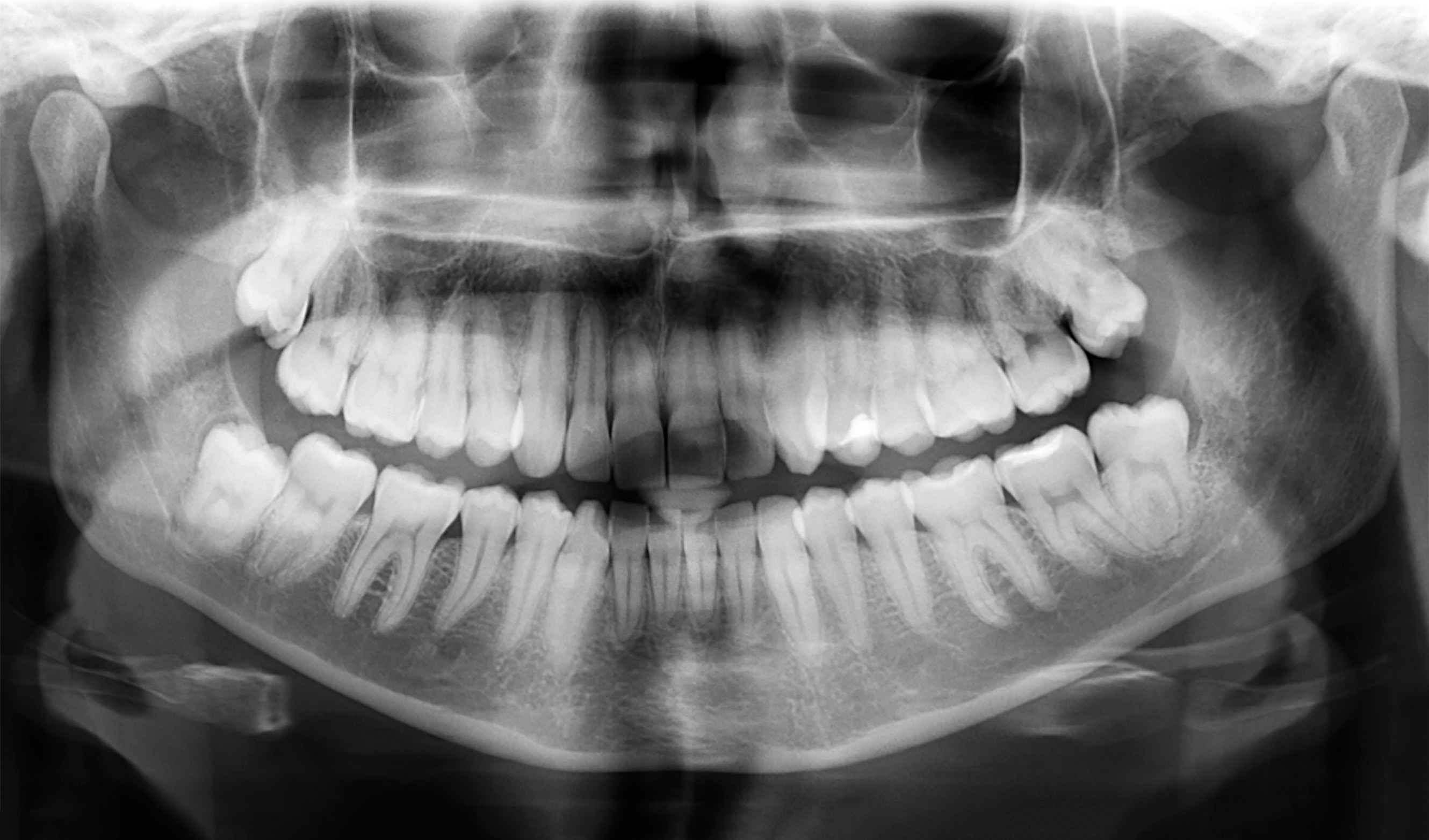 READ MORE