Consider Invisalign treatment to get the beautiful straight teeth you've always wanted — without braces. A consultation with one of our doctors can determine if Invisalign clear aligners are right for you.
Why would i want it?
Invisalign treatment uses a series of virtually invisible, removable, and comfortable aligners that allow you to smile more during treatment as well as after. Invisalign clear aligners are made with 3D computer imaging technology and have been proven effective.
How does it work?
Not only are the aligners virtually invisible, they are removable, so you can eat and drink what you want while in treatment. Plus, brushing and flossing are no problem. They are also more comfortable than traditional braces, with no metal or wires, which also usually means you spend less time at the Dentist getting adjustments. Invisalign treatment also allows you to view your own virtual treatment plan when you start so you can see how your straight teeth will look when your treatment is complete.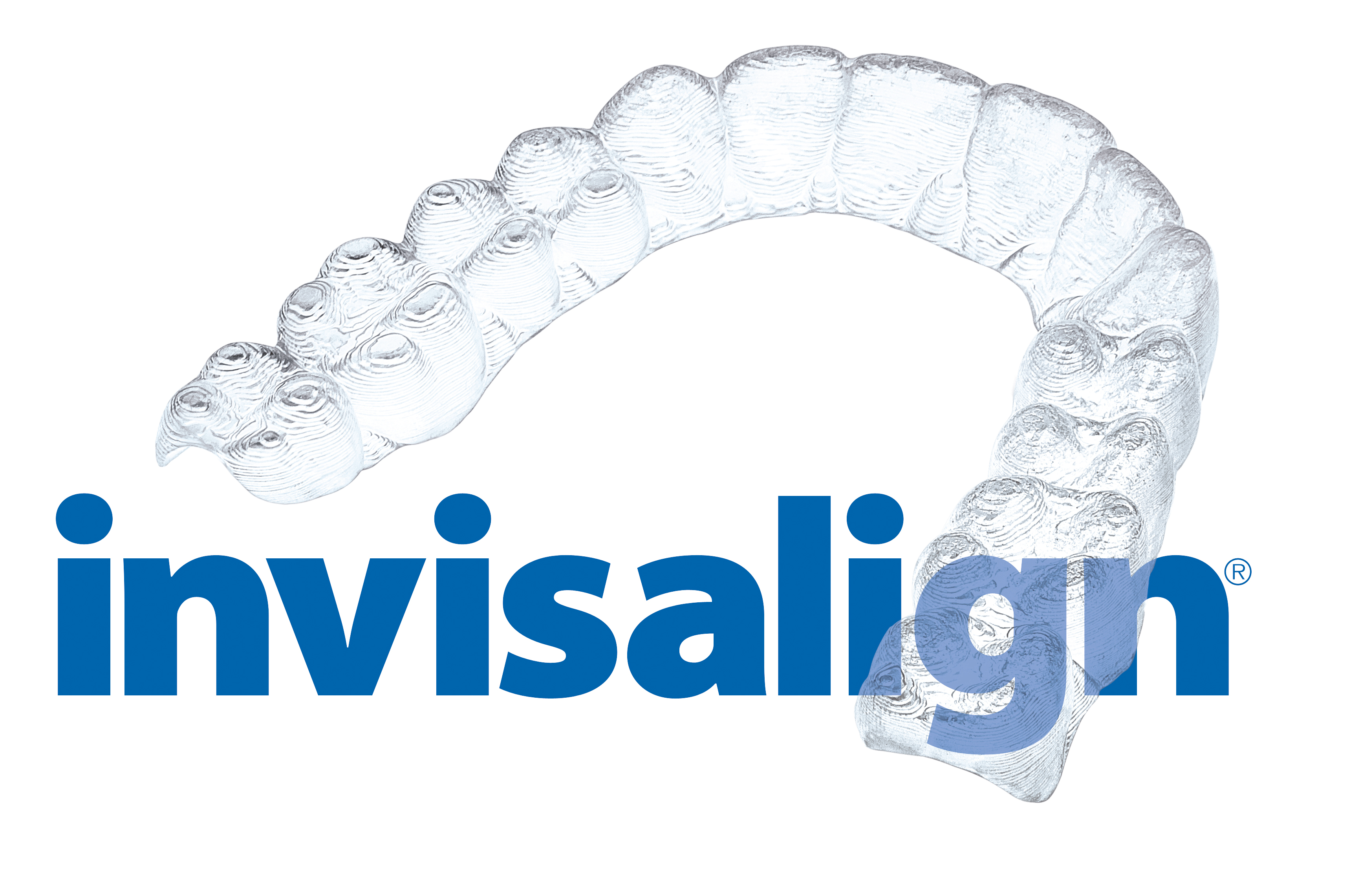 Frequently Asked Questions
Am I a candidate for Invisalign?
If you have crooked or crowded teeth that are embarrassing to you or otherwise preventing you from achieving optimal oral health, Invisalign could be the solution for you. Visit one of our Invisalign dentists for a complete consultation to find out if you could benefit from clear orthodontics.
What should I expect during my Invisalign treatment?
You will wear your aligners nearly all of the time, with the exception of about two hours per day. Invisalign treatments are different for everyone, but most patients can achieve their ideal smiles within one to two years. During that time, you can expect to make occasional dental visits to monitor your progress.
Will I need any post-treatment care?
Following your treatment, you will no longer need to wear Invisalign trays. However, you will need to wear a retainer each day to help protect your new smile. It is also important to continue visiting your dentist for routine check-ups and twice-yearly cleaning.
Any surgical or invasive procedure carries risks. Before proceeding, you should seek a second opinion from an appropriately qualified health practitioner.