There is a wide selection of different orthodontic treatment methods. Whether detachable or permanent equipment is more suitable for you depends on the kind of dental malpositioning and the desired result.
Through the use of many various cutting-edge treatment systems it is easy for us to find the right braces for you.
From removable to fixed, from economical to inconspicuous, from gentle to fast: By evaluating a whole range of criteria during a consultation we are able to find the braces that are right for you. Just tell us what you want and we will find the braces to get you there.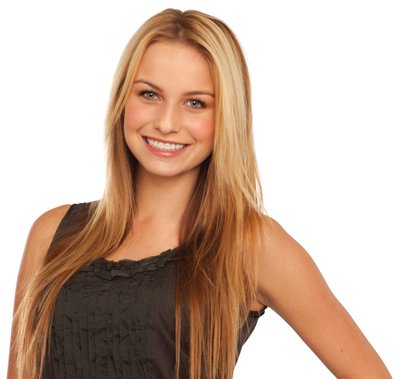 Ceramic Braces (clear brackets)
This form of fixed brackets is affixed to the outside on the teeth. Because of their great transparency, ceramic brackets are inconspicuous. This, along with their outstanding price performance ratio, makes them the favourite kind of fixed brackets for adults.
Extremely Aesthetic
We use crystal clear brackets that can adapt every individual tooth colour. Ceramic brackets are less visible.
Hygienic
The heat-polished surfaces are smoother than similar metal surfaces and offer hardly any surfaces to which bacteria can adhere.
Price
Ceramic brackets have an excellent price performance ratio. Thanks to the excellent material properties and their excellent aesthetics, ceramic brackets are a very popular treatment method.
Traditional Metal Braces (metal brackets)
A very robust and reliable example of fixed braces. The various metal bracket systems differ widely in quality and size.
Hygienic
Because of the brackets' very small size, it is easier to care for the surrounding tooth surfaces.
Price & Performance
Our metsl brackets provide high quality optics and a excellent precision at an affordable price.

Metal brackets are the most robust version of fixed braces because of their material properties. In addition they offer a good price-performance ratio.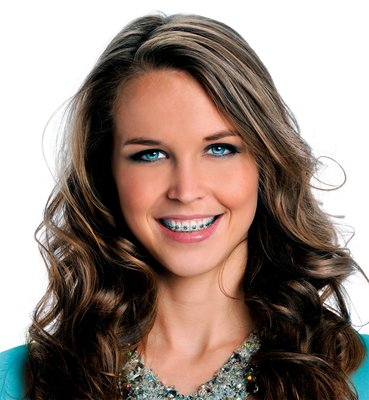 Braces For Children & Teens
The orthodontic treatment of children and teens requires age-appropriate care. Small children need time to get used to new surroundings, while schoolchildren and teenagers are hungry for knowledge and want to exert their self-confidence by having a voice in their treatment.
At our dental clinics we are attuned to these different demands. Our teams always include staff members who are parents themselves, so that they have the experience needed to relate to patients of any age.
From anti-sucking programs all the way to invisible, fixed braces – we have the right treatment for every age group.

Straighter teeth in 6-9 months.
Combining traditional techniques with the latest in orthodontic technology, Smilefast allows you to find that straight smile, faster. Allow us to cosmetically align your teeth in as little as 6-9 months, using discreet, clear braces.
Any surgical or invasive procedure carries risks. Before proceeding, you should seek a second opinion from an appropriately qualified health practitioner.