One of the most important health decisions you will make is choosing a dentist and dental practice that provides a quality and professional service and where you feel relaxed and comfortable. Dentalspa Geelong prides itself on providing a friendly 5 star service in our spa like clinic with the latest in dental technology and equipment to make you feel completely at ease when you arrive for your visit.
Dentalspa Geelong specialises in sophisticated non-invasive dental treatments and preventative dentistry – ensuring your next visit to the dentist is a comfortable experience. The professional and friendly team of Geelong dentists, dental hygienists and oral health therapists will quickly put you at ease and listen to your needs before suggesting the best treatment to give you a smile you will be proud of.
The passionate Dentalspa Geelong team not only assist patients with emergency dental services and routine dental checks, but are also experienced in preventative care to prevent future cavities, gum disease and assisting patients with dental care for chronic conditions such as diabetes.
Request a dental appointment online today with a Dentalspa family dentist or contact us via email or phone (03) 5223 1555.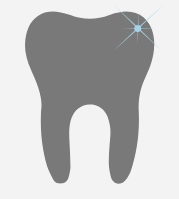 teeth whitening
Our safe and proven methods of teeth whitening will have your teeth not only looking their best but provide you with an easy and safe way to restore your whitest and brightest smile.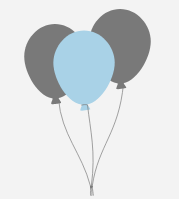 children's dentistry
Children's preventative dentistry lays the foundations of a lifetime of positive dental health and at Dentalspa Geelong we specialise in helping families achieve optimal dental health.
Opening Hours
| | |
| --- | --- |
| Monday | 8.30am - 5.00pm |
| Tuesday   | 8.30am - 5.00pm |
| Wednesday   | 8.30am - 5.00pm |
| Thursday   | 8.30am - 5.00pm |
| Friday  | 8.30am - 1.00pm |
| Saturday | Closed  |
| Sunday | Closed  |
Contact

  20 Little Ryrie Street, Geelong VIC 3220